Australia's Climate Action
Australia is taking ambitious climate action.
Our record demonstrates success, and we have a plan to build on it.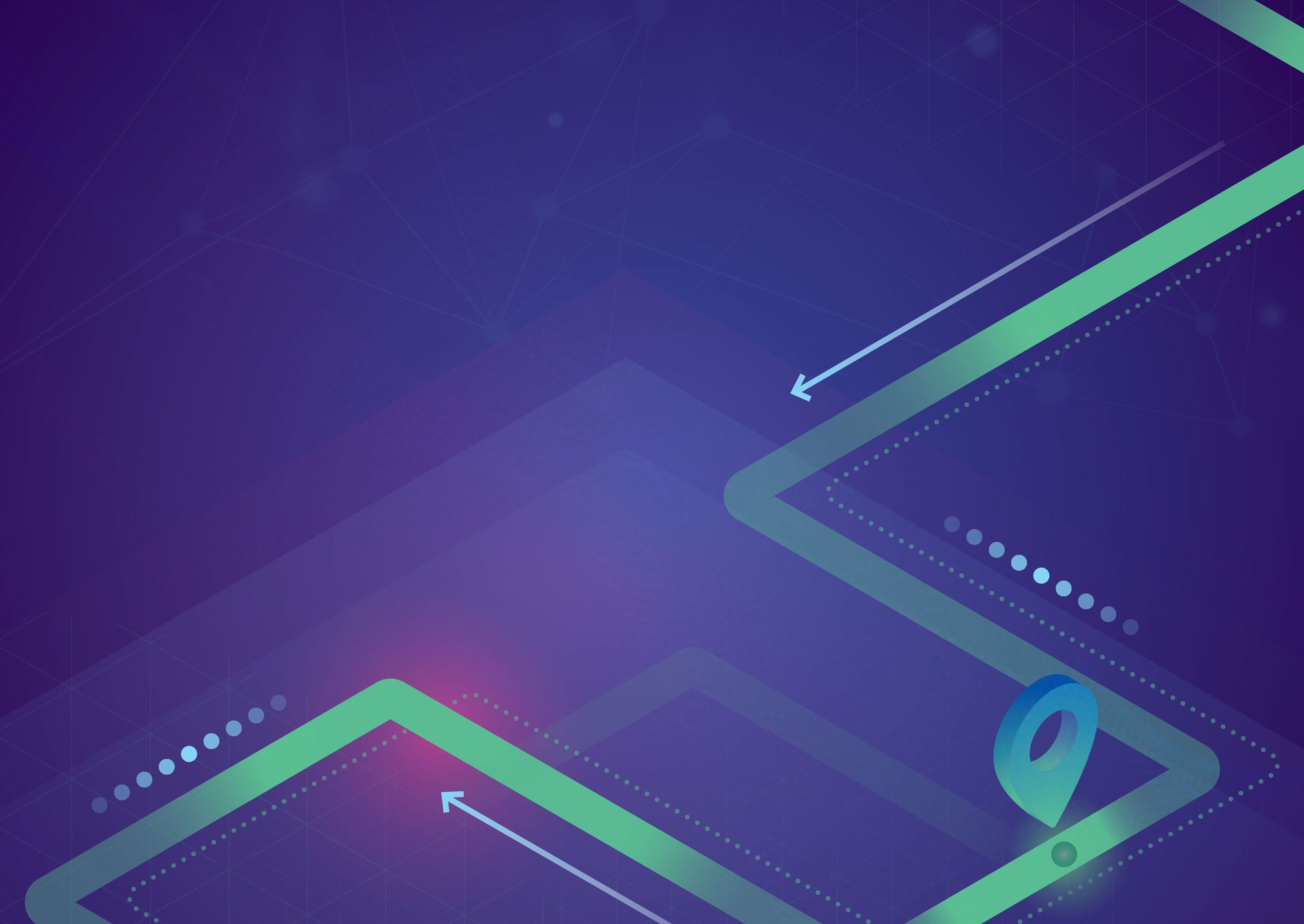 ---
As Prime Minister Morrison has said: Australia is translating our climate change commitments into reality through effective action.
We are acting now, we are achieving now and we are exceeding our goals.
On a per person basis, Australia is deploying renewables 25 per cent faster than Europe's four largest economies combined – Germany, the United Kingdom, France and Italy – and ten times faster than the global average.
We are translating ambition into action — and getting practical results.
---
Thanks to our investments, we are seeing significant structural declines in emissions from electricity, agriculture and the land sector.
In just the last two years, our 2030 position as we proceed towards that target has improved by some 639-million tonnes. To put that in perspective, that is the equivalent of taking all Australia's cars off the road for 15 years.
Today, I announce that we will extend our 2015 to 2020 $1 billion climate finance commitment. We will increase that by 50 per cent to $1.5 billion between 2020 and 2025.
---
Getting to net zero is all about how. Australia has a plan for a low-emissions future, and we will get there through the development and deployment of clean technology.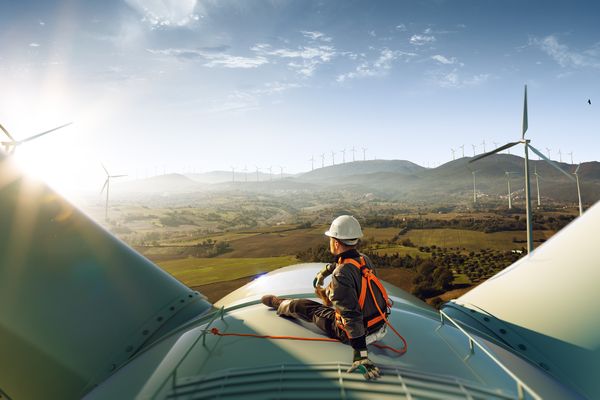 Our roadmap to a net zero future
Our goal is to reach net zero emissions as soon as possible, and preferably by 2050.
---