Emissions fall to lowest level on record
Emissions in 2020 were 499 million tonnes – 5% or 26.1 million tonnes lower than in 2019.
They were 20.1% lower than in 2005 (the baseline year for the Paris Agreement).
In the year to March 2021, emissions in the National Electricity Market fell 5.6 per cent.The continuing structural decline in emissions from electricity is driven by Australia's world-leading deployment of solar and wind. Since 2017, Australia has invested over $35 billion in renewables and in 2020 deployed new wind and solar PV at eight and a half times the global per capita average.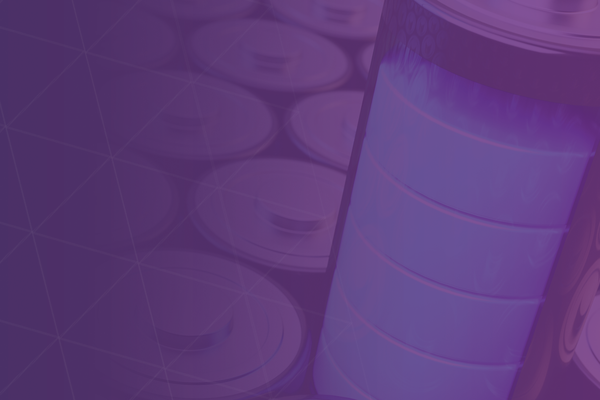 Australia's greenhouse gas emissions
December 2020 quarterly update
---
End of article.