Our carbon neutral certification is one of the most rigorous in the world.
It gives Australian families and firms the power to invest in climate action — everyday.
To become carbon neutral, businesses and organisations calculate the greenhouse gas emissions generated by their activity, such as fuel or electricity use and travel.
They reduce these emissions as much as possible by investing in new technology or changing the way they operate.
Any remaining emissions can be 'cancelled out' by purchasing carbon offsets.
Carbon offset units are generated from activities that prevent, reduce or remove greenhouse gas emissions from being released into the atmosphere.
When the offsets purchased by an organisation equal the emissions produced they are carbon neutral.
Australian businesses are making a difference
---
There are over 250 Australian companies certified as carbon neutral — and we've seen a 50% growth in the last twelve months alone.
Some of Australia's best known brands are carbon neutral.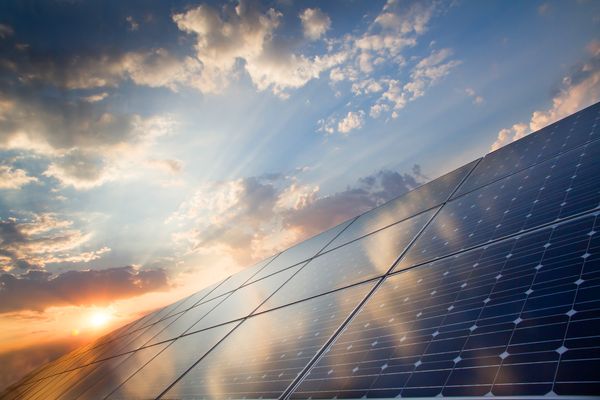 Working together for ambitious climate action
Climate Active is enabling individuals, businesses and government to work together to protect our climate now and for the future.
---
End of article.