Net Zero: Australia's Climate Action
Our goal is to reach net zero emissions as soon as possible, and preferably by 2050.
Here's how we can get there.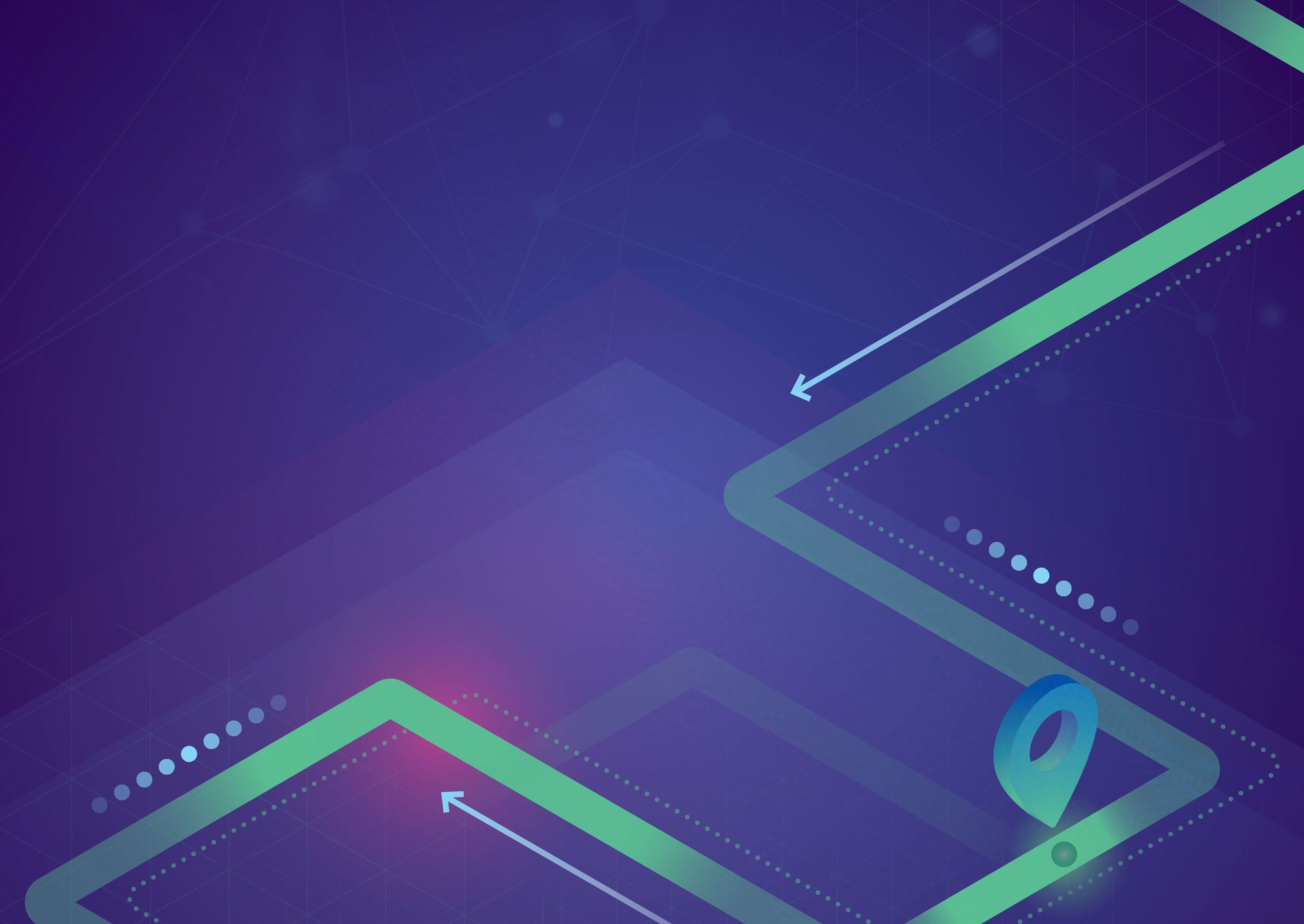 ---
Getting to net zero is no longer about if — it's about how.
---
Getting to net zero depends on the advances we make in science and technology to commercially transform not just advanced economies and countries, but the developing world as well.
We will achieve net zero by the pioneering entrepreneurialism and innovation of Australia's industrial workhorses, farmers and scientists.
We will achieve it in our regions, in the factories of our towns and outer suburbs. In the labs of our best research institutes and scientists. It will be won in our energy sector. In our industrial sector. In our agricultural sector. In our manufacturing sector.
That's where the road to net zero is being paved in Australia.
And those industries and all those who work in those places, will reap the great benefits of the changes they are making to the businesses they work in and that they are pioneering.
We are seeing creative solutions already being put in place in so many industries.
The combination of our natural resources and the strength of industries presents a huge opportunity to capitalise on the new energy economy.
Our goal is to reach net zero emissions as soon as possible, and preferably by 2050 (...) In Australia, we will do this by investing and partnering in the technology breakthroughs needed to reduce and offset emissions.
---
Answering the 'how' of net zero
---
On a per person basis, Australia is already deploying renewables 25 per cent faster than Europe's four largest economies combined – Germany, the United Kingdom, France and Italy – and ten times faster than the global average.
From households investing in rooftop solar, to farmers driving down emissions through new practices; Australians lead the world in rapidly adopting new clean technologies and practices.
We now need to repeat that success across the next round of new and emerging technologies, like storage, carbon capture, green steel and green aluminium.
Australia's answer to that challenge is a technology-led approach, delivered through our enduring Technology Investment Roadmap.
My Government has launched a Technology Roadmap to drive our efforts of reaching net zero emissions as soon as possible.
---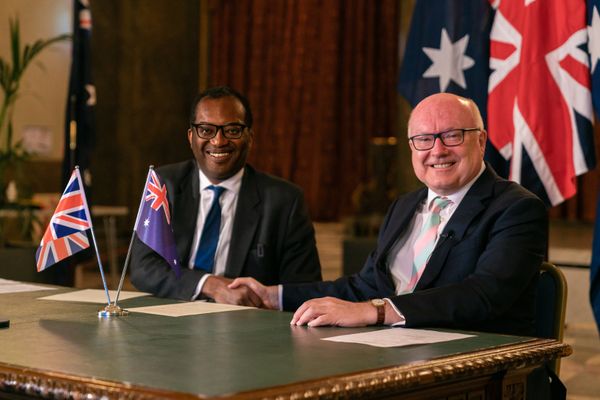 Launched: the Australia - UK Clean Technology Partnership
Our newly-agreed clean technology deal with the UK means we can lead the world together in climate action, and drive the commercial transformation we need to build a net zero world.
---
Our roadmap to a net zero future
---
In 2020, the Australian Government launched the Technology Investment Roadmap and published our first statement on how we will drive the uptake of priority clean technologies.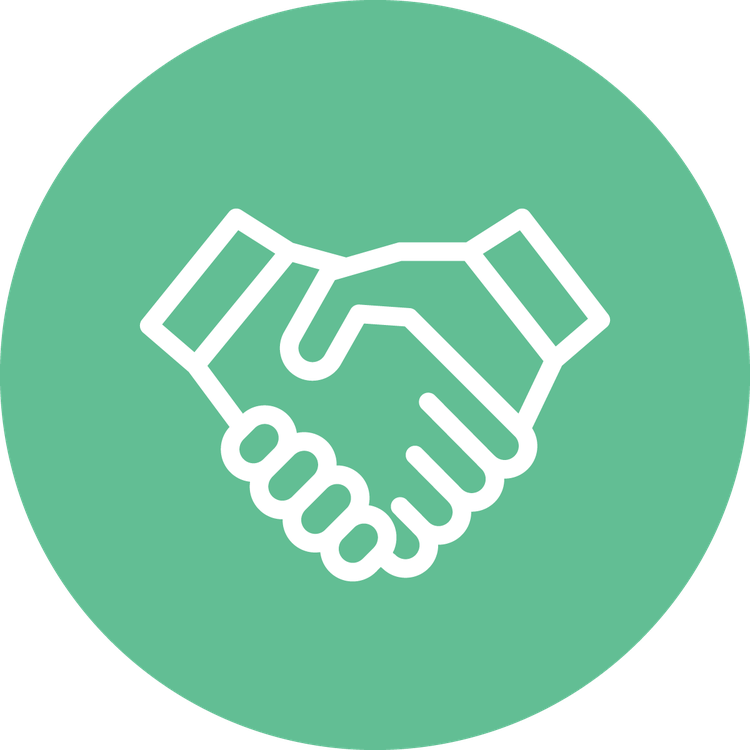 Public–Private Partnership
The Government is investing over $20 billion over the decade to 2030 in clean technologies. We aim to catalyse at least $50 billion in new domestic investment during that period, and mobilise up to $5 of new private finance for every dollar of Government funding. By positioning Australia as a low-emissions technology leader, we could conservatively estimate a further $30 billion a year of new export revenue from energy-intensive, low emissions products by 2040.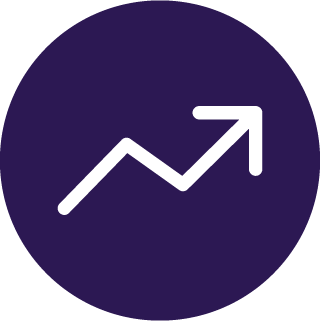 Opportunity and Job-Creation
Through our investments, we are seizing the opportunity of clean technology to create over 130,000 jobs by 2030 — with a majority in regional communities. By providing affordable and abundant clean energy, along with a strong focus on sequestration, we will provide a decarbonisation pathway for new and existing industries, which will preserve jobs.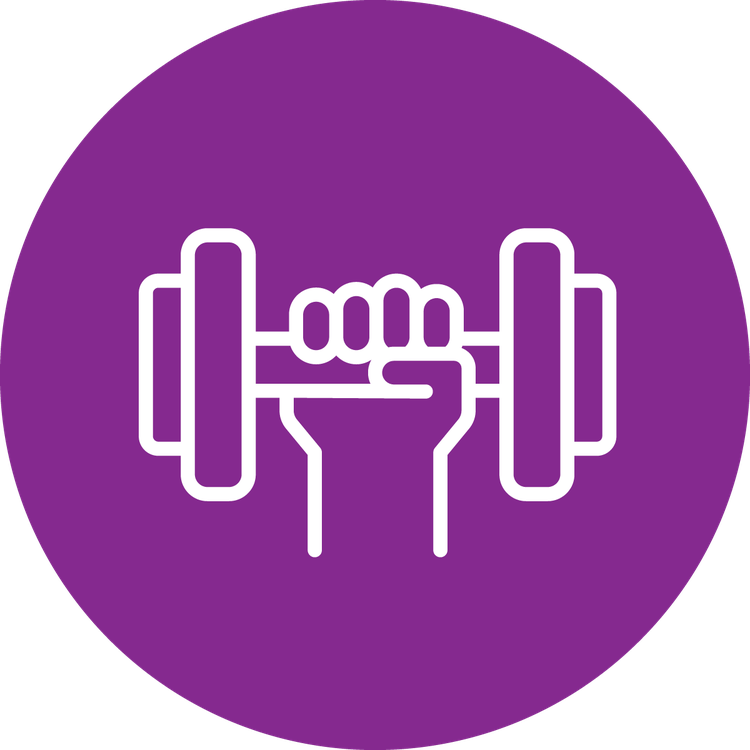 Climate Action
Through the deployment of our priority technologies, we will avoid in the order of 250 million tonnes of emissions per year by 2040.
Importantly, the Roadmap provides us a way-forward to a net zero future.
We can also significant reduce global emissions from energy, transport, industry and agriculture if our priority technologies achieve widespread deployment. These sectors account for around 90% of emissions and emit approximately 45 billion tonnes of CO₂ each year.
---
Low Emissions Technology Statement
---
In 2020, the Government targeted five key technologies for priority development and deployment. Together, they offer an opportunity to out-compete higher emissions incumbents while delivering economic opportunity.
The Technology Investment Roadmap addresses the biggest global challenge of our era – to rapidly reduce emissions in a way that supports economic growth.
---